Name: ElexieL Grae
Age: 19
My doll's name is Ophelia Autumn
she is 10 months old.



Favorite things: Emilie Autumn, Angelic Pretty, Hello Kitty, Gothic and Lolita, ABJD's, Corsets/ Corsetry, Heavy Metal, Shoujo, Modeling, Victorian Vintage, Petticoats, arts and crafts, fashion, music, gothic industrial, clubbing, classical/ chamer, faeries, fantasy, fiction, business entrepreneurship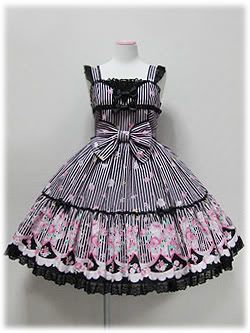 Short biography:... too long for me to post. You'd actually have to meet me to get to know me! lol
in other words- too lazy to type!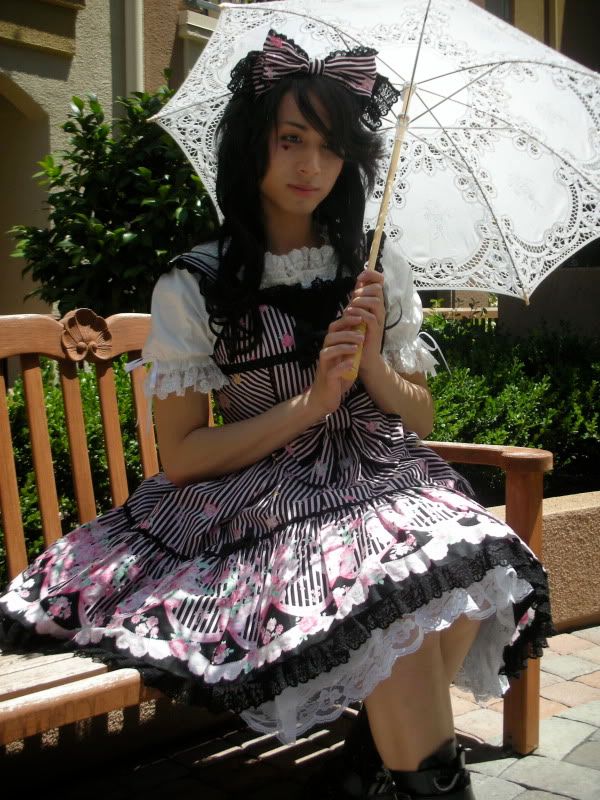 What did you think of your owner at your first meeting?: Is this about me or my doll?
How do you feel about yourself?: fine
What do you like to do?: sew, draw/sketch, listen to music, attempt to play music, shop, and shop some more! lol, hang out with friends, club, walk around, mellow out, write to my self, plan out, contemplate, watch movies or anime
What is your clothing style?: a mix between sweet decora lolita, classic lolita and victoriandustrial steampunk with a hint of gothic.